Questions about project fees:
Typical project costs are $1500-$4000, but I work with projects anywhere from $750 to $12,000. I charge less per hour than agencies, and produce finished websites faster.
Why we use WordPress?
We can safely guarantee you that you've encountered at least one website built on WordPress within the last hour—because ours is! WordPress is a content management system, or CMS for short—and it's easily the most popular CMS on the web.
WordPress makes blogging painless, easy and accessible to users without requiring much knowledge of code. But what many people do not know, is that the power of WordPress goes far beyond blogging. WordPress can be used to build anything from local business websites, to membership-based websites, non-profit websites which accept donations, even eCommerce online shops!
The sites we created below was built with WordPress and hosted on cloud servers
Business Sites – Created in WordPress
Studiocitytattoo.com ( Redesign/SEO )
Irvineofficemovers.com ( Moving Company )
Artwheel.net ( Redesign/SEO for Ceramics Studio)
Socalelitemovers.com ( Redesign/SEO )
Safeway-moving.com ( Redesign/SEO )
Brightelifeforyou.com ( San Diego Care giving agency )
Redcarpetsf.com ( San Francisco Event Planner )
Lakearrowheadtattoo.com ( California Tattoo Shop )
Ecommerce Sites – WP Woo Commerce or Shopify

Cloudbaseengineering.com ( WordPress )
Restoredinusa.com ( WordPress )
Shop.artwheeltea.net ( Shopify Ecommerce site in progress )
Blog Sites- WordPress

Wptraveller.com ( My WordPress teaching site )
Tolimiherinas.com ( Wellness Coach )
Sandiegophotosafari.net ( Sightseeing & photo tours )
Websites created with Jekyll
Losangelesphotosafaris.com ( A Los Angeles photo tour company )
WordPress Landing Pages ( SEO Optimized websites )
Losangelestattoo.com ( A landing page created for a top LA Tattoo Shop )
Bilingualkidssd.com ( Landing page for a San Diego language arts school )
Bigbeartattoo.com ( Landing page created to push more organic traffic )
Potteryclasses.school ( Landing page to promote date night pottery ))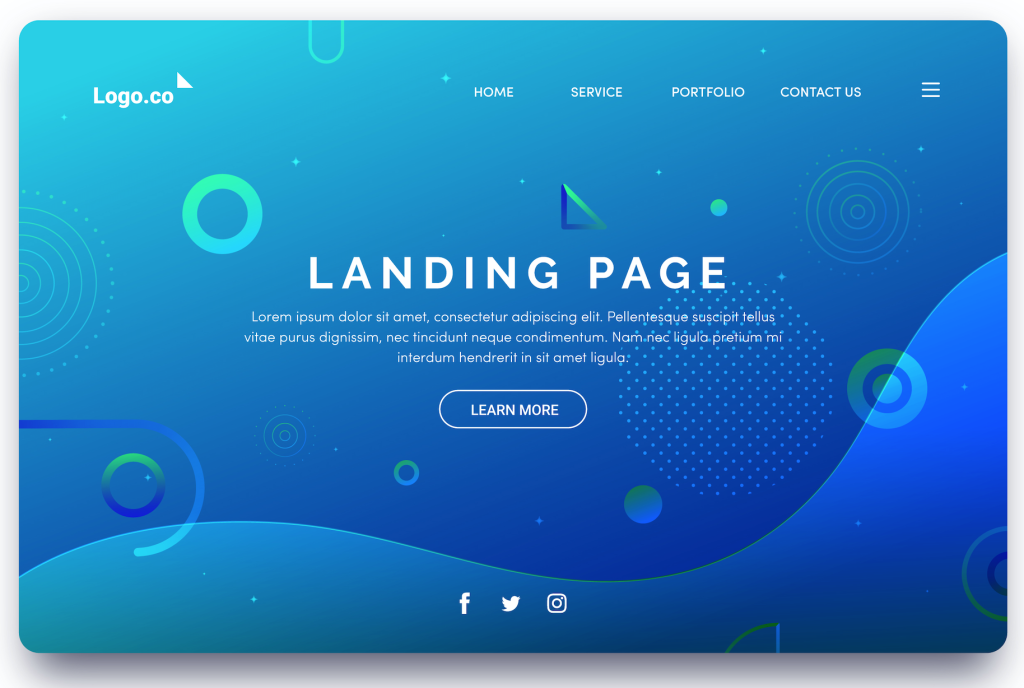 Want more business without spending big bucks on Google Ads or Yelp Advertising ! Why not used Landing Pages !
What are landing pages ? Landing pages lead customers to a specific product, service, or offer and encourage them to take action. This is your opportunity to create conversions and build your customer base. Learn more how to increase organic traffic and new customers with a Google Search optimized website using WordPress. Shoot me an email to : webdesigner2go@gmail.com. Or leave me at text at (213) 372-0368