Shopify Training in New York City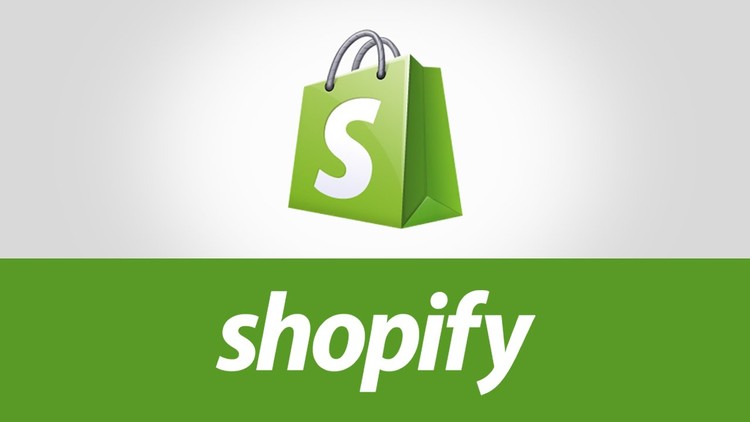 Shopify Training for Beginners in Manhattan or Brooklyn
Workshop Dates: October 1-15,2023
Locations: Brooklyn Heights, Williamsburg, Soho, Wall Street.
Options: Usually I meet my students in a quiet wi-fi cafe or any NYC co-working spaces ( extra day fee )
Workshop Fees: $175 for a 3-hour intro session. $ 500 for 2-half-day sessions, I accept payment with Venmo or Cash. Advance payment required to secure your private session. This is one-on-one training with your instructor.
Requirements to attend : Bring a laptop. Selling your own products or drop shipping. Do you have an existing Shopify site ? Send the link. Any experience with selling products online ?
Topics covered in my Shopify Workshops:
Plan Your Store Without Opening Your Computer
Choose Your Store's Name
Create A Shopify Account
Select & Customize Your Shopify Theme
Optimize Your Store's Settings
Create Your Essential Pages
Add Products To Your Store
Create Your Collections
Creating a blog
Add Discount Codes
Get Familiar With Your Orders Page
Review Your Analytics & Set Up Google Analytics
Add These Recommended Apps
Choose A Paid Plan
Optimizing your Shopify site for Google Search
Can you make good money with E-commerce ?
Is Shopify good for beginners?
Yes. Shopify is one of the most user-friendly ecommerce builders to help beginners and small business owners set up and run their online store for the first time. Shopify is user-friendly, and even those with no prior ecommerce experience or coding knowledge can create an online store fairly quickly.