Our team is passionate about making our customers happy.
We are a team of creative digital designers & SEO specialists delivering high quality, search optimized, and performance enhanced websites. We work with small & medium size businesses and non-profits all over the world.
We work on projects from all over the US.
We worked a lot via email, phone, & Skype conference for a productive working relationship..
MEET OUR TEAM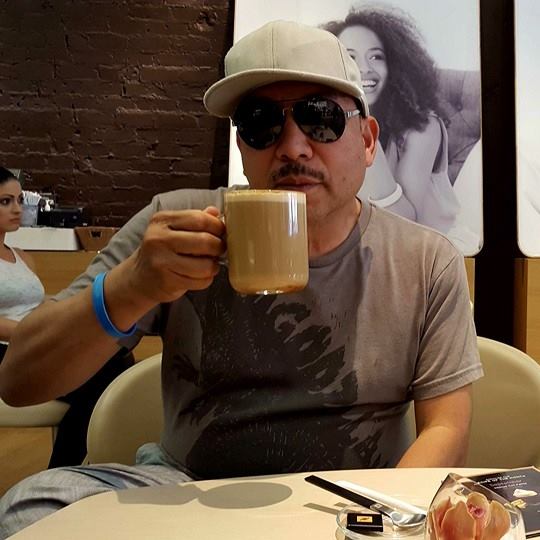 founder/Lead Developer/
project manager
I came from a background of filmmaking and journalism before I got involved with programming. I have been developing websites since high school when I discovered html ,CSS & javacript. I have been working in web development for almost 12 years now. My skill set includes: HTML5, CSS3. Javascript , PHP, Bootstrap, Gatsby, NodeJS. My specialty is developing sites using WordPress ,Squarespace, & Shopify. I handle the business & marketing part of all our projects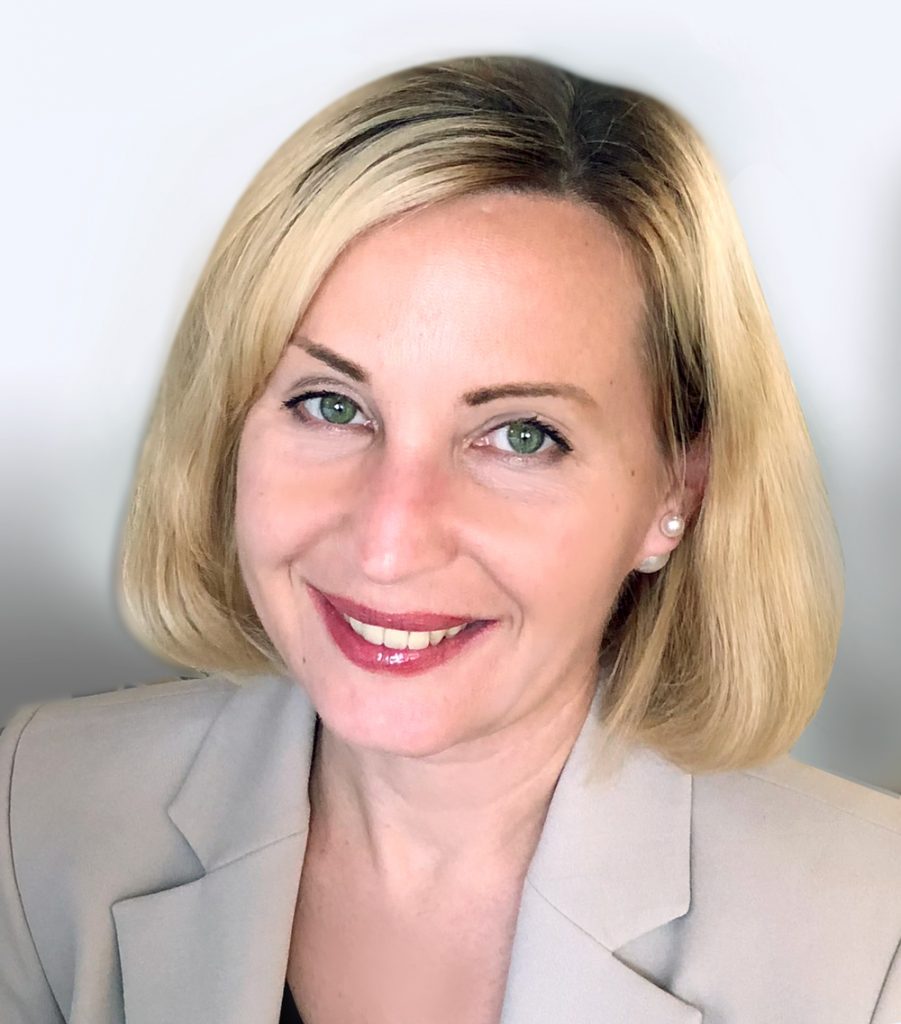 My name is Tatiana Avaeva. I am a UX-UI / Digital Designer with more than a decade of experience. I was born and raised in Moscow, Russia where I got my BA degree in Fashion Design from Moscow University of Apparel Industry.

I enjoy working with a diverse group of clients on different projects. My passion is in UX/UI design. In addition to my formal design education, I have certification in Web Development and Quality Assurance. I enjoy working independently, however I am also a team player and have experience working in an agile environment.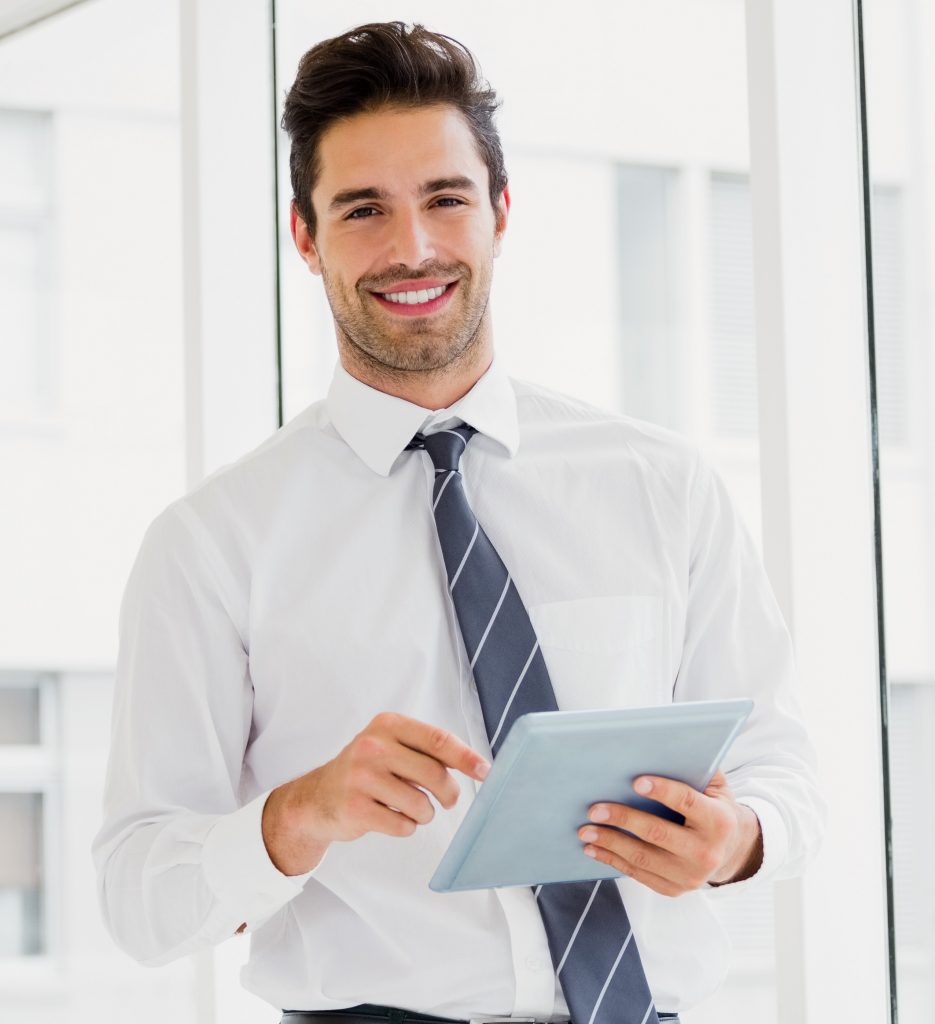 I'm an independent graphic designer with a passion for logo design & brand identity. Prior to joining Coolwebdesigns2go, I worked for 15 years as the senior art director for the San Diego Union Tribune.I also worked at the San Diego Business Journal. My goal at Coolwebdesigns2go is to help driven entrepreneurs turn their ideas into tangible brands people want to buy
View samples of my work and logos on my site.
Reach out to us today for a remote consultation